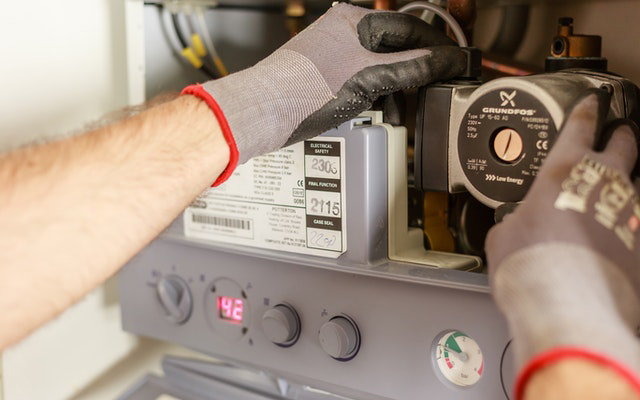 Fastest Hot Water Plumbing Services in Melbourne
Pricing by the job, not by the hour
Has your water pipe ever burst in the middle of the night? Or the hot water died in the middle of a shower? Maxfit Plumbing is your first choice for reliable, honest and affordable service. We have been servicing customers for more than 33 years. Our experienced plumbers are all qualified gas fitters who can repair gas leaks, or help you with your gas fitting needs. Whether it's just gas fitting or plumbing, or both, our team is qualified to solve your problems!
Do you need an emergency plumber? We know problems with your plumbing in Melbourne can occur at any time. We strongly believe you should not wait for days or even weeks to have your plumbing needs taken care of. Whether your home or business is located in the bustling city centre or out in the quieter, leafy suburbs, Maxfit Plumbing can service you.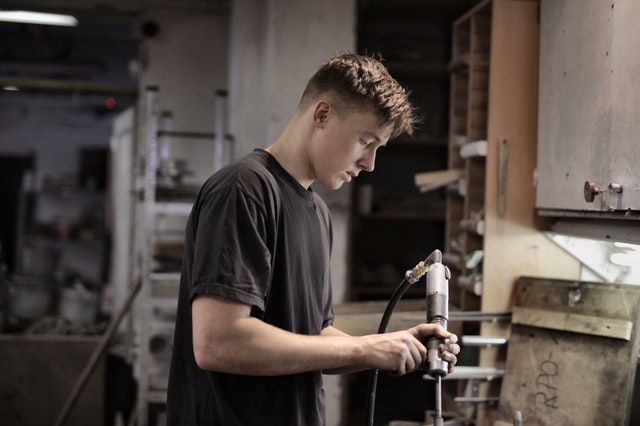 Blocked Drains Plumber Melbourne
Our plumbers are presentable, polite and keep your home clean & tidy
Do you need a blocked drain cleared in Melbourne? Then you've come to the right place. Every one of our blocked drain experts here at Maxfit Plumbing has the expertise, experience and equipment to clear even the toughest blocked drain in Melbourne.
Maxfit Plumbing specialise in fixing blocked drains as we use proven drain cleaning methods to save you time and money. Our blocked drain plumbers are equipped with CCTV drain cameras and hydro jet drain machines to find and clear the cause of your clogged drains.
Our Emergency Plumbing Services In Melbourne
Local plumbing repairs, servicing & installation, rural & urban