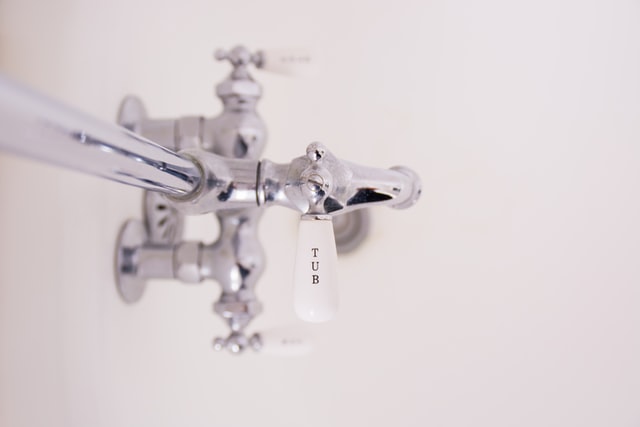 The Annoying Leaking Tap
Up to 20,000 litres of water per year can be wasted by a dripping tap. Sure, it goes down the drain, but think about the extra charges on your water bills. A simple replacement or repair will solve the problem in no time.
When your taps are mimicking a tap dance throughout the night, you don't have to put up with it. Contact MaxFit Plumbing for a solution.
Available during the day and after hours, we have 24/7 plumbers near you, in all Australian metro cities. So, if your leaking tap suddenly explodes into a plumbing emergency we can be at your door within an hour* with a long term solution ready to go.
Loose O-ring
Worn seals
Corrosion of the valve seat
Loose parts