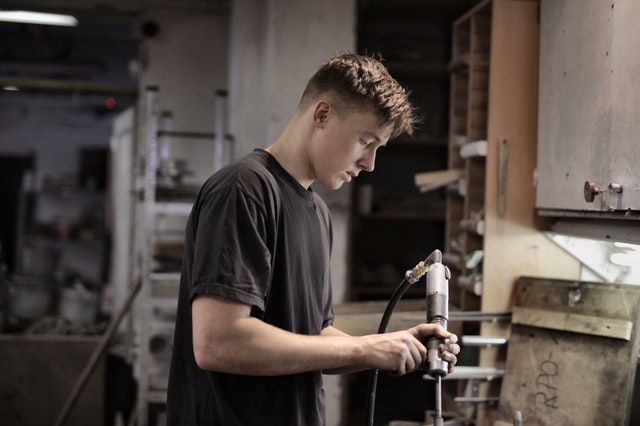 What makes us different?
We specialise in emergency plumbing, and take pride in our ability to get to you fast when you need it most. Our professional local plumbers are efficient, dedicated and can take the worry out of your plumbing needs.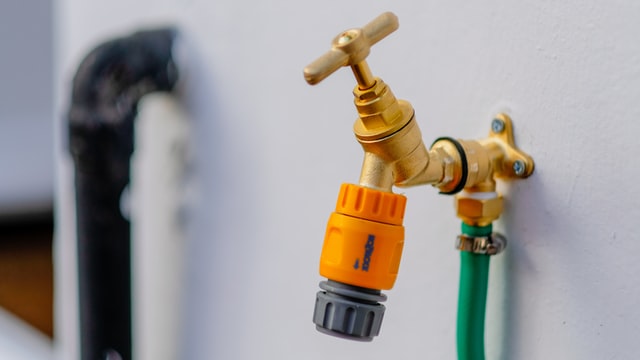 We are thrilled with the whole renovations process, especially the great design and excellent project management. We were very lucky to have Maxfit Plumbing in charge They did an awesome job coordinating all the work. Highly recommended!!
Very happy with the result. It was high quality work, well managed. Our bathroom went from being a mess to being our favourite space. They are really committed to ensuring that their clients are happy. Would definitely use again.
We couldn't be happier with Maxfit Plumbing! We called them late on a Friday night and they were then within the hour. Completely fixed the issue and haven't had any problems since then for the last couple years.